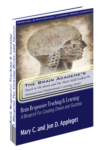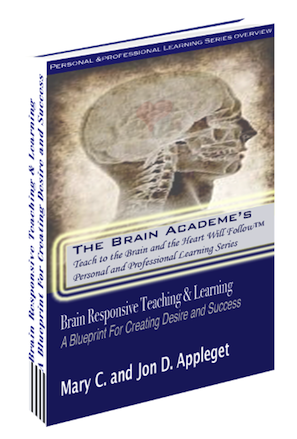 Brain Responsive Teaching and Learning: A Blueprint for Creating Desire and Success
Written by Mary and Jon Appleget
Discover what a brain responsive environment looks like.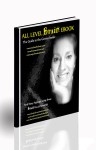 The Learner's Booklet: A Guide to the Genius Inside
Written by Mary Appleget
The guide to the genius inside.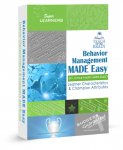 Behavior Management MADE Easy, Learner Characteristics and Champion Attributes
Written by Mary and Jon Appleget
Understand the top 12 learner characteristics. Includes Excellence Awards you can use to honor your students.