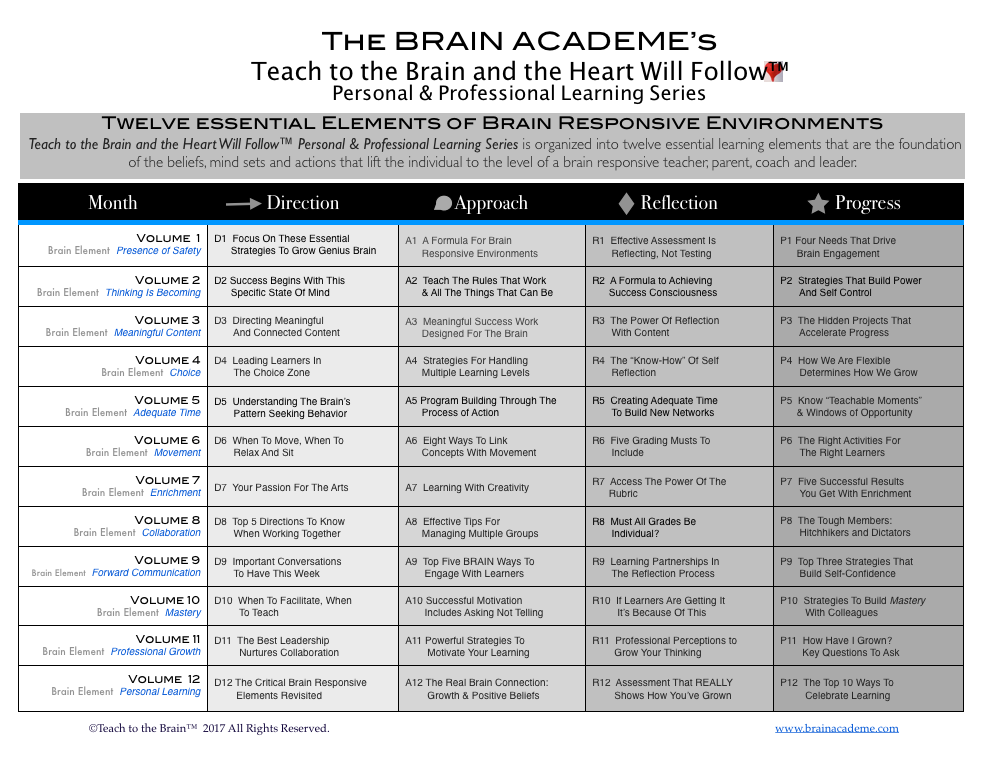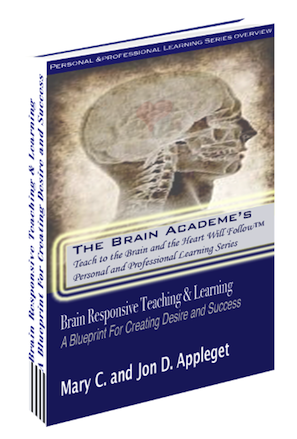 The Brain Academe ™, the only brain responsive online personal and professional membership program, is designed for teachers, parents, coaches, and leaders who want to learn how to master brain responsive teaching and parenting strategies that effectively empowers learners to achieve more, become self-directed, self-motivated and realize greater success. The Brain Academe™ will help you master the brain responsive approach!
Brain research shows that there are strategies and teaching techniques that enhance learning by simply appealing to the way the brain wants to learn. Some of these strategies have been used for decades by those who identified with their effectiveness. Some strategies ask that you take a new and different look at age old assumptions and move forward or evolve into a more effective approach, a more "brain-responsive" approach. The objective of the Brain Academe™ is to help you understand the brain's natural learning process and learn how to integrate the 12 Essential Brain Responsive Elements™ into the educational setting, in order to develop improved teaching strategies, systems, and instruction, resulting in increasing desire and achievement in all learners. The Brain Academe encourages all teachers, parents, coaches and leaders to join our membership program for professional development and personal learning. Make the decisive decision to become a brain responsive facilitator of growth.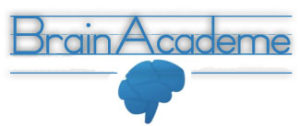 Join TodayI want to learn more!
  The Brain Academe™ benefits our members in three areas:
Learn BRAIN RESPONSIVE teaching strategies and methods in the following:

The 12 Essential Elements of Learning
Student learning styles and how to adjust to them
Creating self-motivation in your students
Teaming with parents, staff, students for the best outcome
Classroom management that a fosters a brain responsive environment
Communication that is effective
Assessments that generate clear and useful results
Brain research in the learning environment

Receive professional teacher development, delivered directly to you via the power of the Internet, through daily brain responsive teaching tips, newsletters, educational videos, webinar training; both live and recorded, audio downloads, ebooks, powerpoints, podcasts, forum conversations with peers, and more.
Manage your time, the information is concise, making learning incredibly effective for busy, active teachers parents, coaches and leaders who seek professional and personal growth.
Learning is the Brain's Way. Desires are the Heart's Way. Teach to the Brain and the Heart Will Follow... Join Now!